The Constituent
& Debatable


2 Hilarious One-Act Productions of the NoneSuch Playmakers
Directed by Brack Llewellyn
Performance Date & Location:
Cross Creek Country Club
Mount Airy, NC | Click for Directions
(Private Performance)
Saturday, November 17, 2018: 7:00pm





The Plays:
The Constituent — North Carolina resident Chas Potter (Brack Llewellyn) has written complaint letters to his senator for decades. When senator Bill Blane (Brian Greene) pays Potter a visit, the fur begins to fly!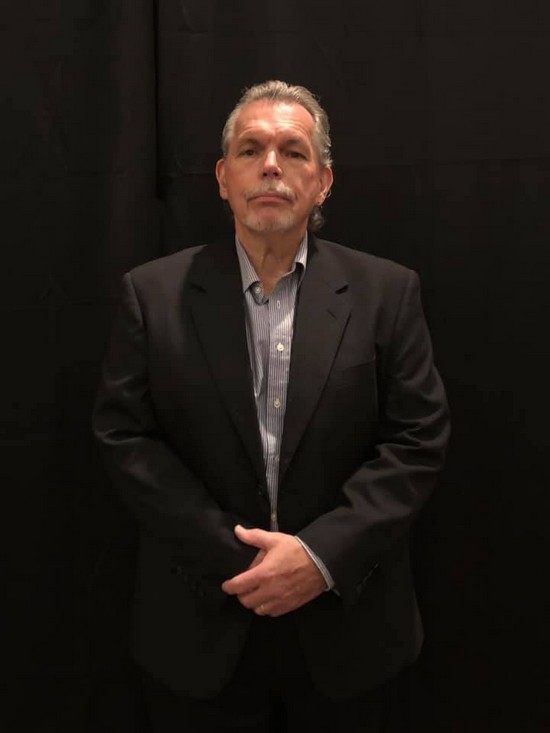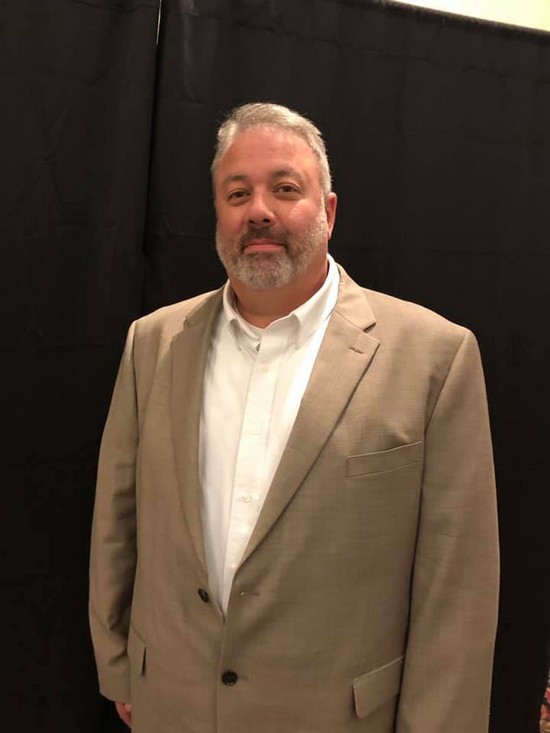 Debatable—Rusty Milford (Brack Llewellyn) and Jean Milford (Cindy Marion) debate for the position of 3rd district councilman - or council-person. The problem: they're divorced! The debate moderator (Angela Bryant) has her hands full as the ex-couple have the debate of the century!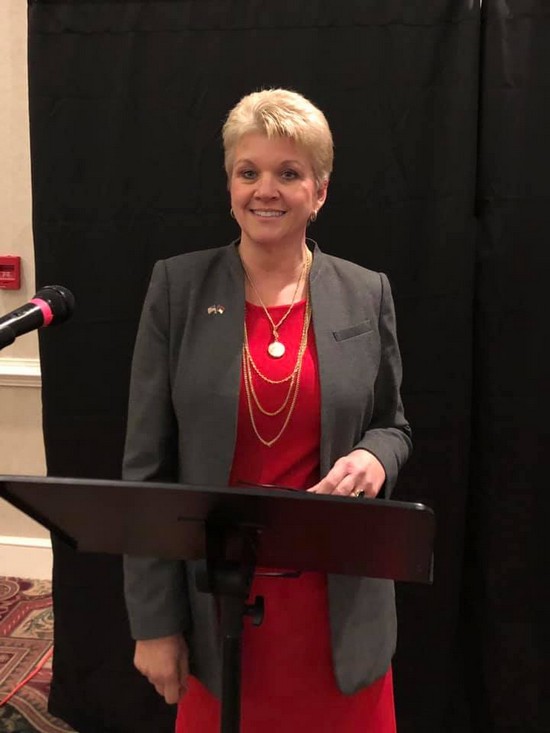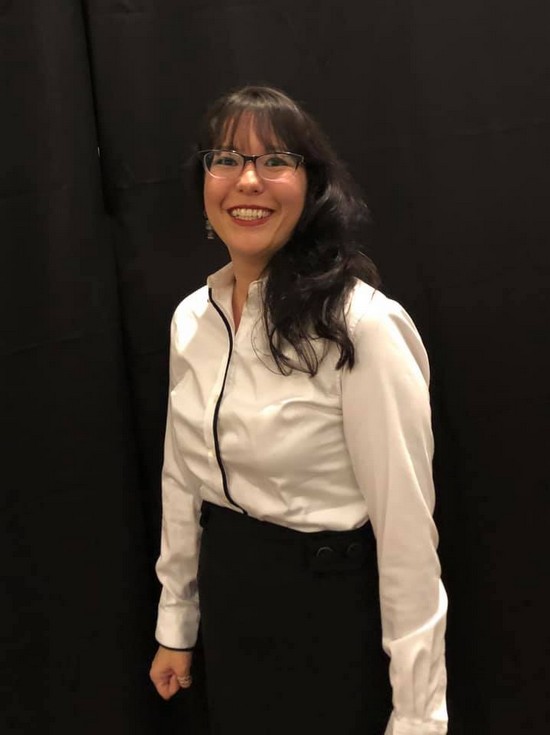 Watch DEBATABLE here!
The Crew
—
Jessica Llewellyn

&

Angela Llewellyn